Magic Dragon Trail System
Help Us Turn the Dream to Reality
Multi-use trail systems have proven over and over to draw tourism and serve as boom to local economies. Lake of the Ozarks is perfectly suited for a family-friendly, multi-use trail system that will draw locals and out-of-towners year round!
YOU CAN HELP
SPREAD THE WORD
100% of gear and apparel proceeds go toward making the trail system at Lake of the Ozarks a reality!
Shop All Gear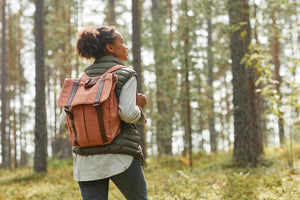 we need you
BE A VOLUNTEER
If you love the outdoors, you're the perfect the person to get involved. A multi-use trail system at Lake of the Ozarks will be a game changer. Be a part of it!
HOW TO HELP
Get Your Magic Dragon Trail Gear
It's truly multi-use
Hiking, Mountain Biking, and More!
Lake of the Ozarks is definitely about our beautiful lake, but our area also boasts a spectacular landscape for other outdoor activities. The Magic Dragon Trail System is the perfect complement to our incredible boating and fishing lake.